Date & time: 20 Sep 2018, 9:00 am - 6:00 pm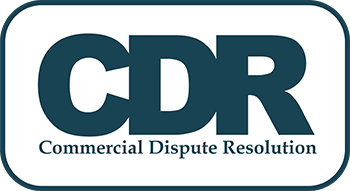 7KBW will be sponsoring CDR's Autumn Litigation Symposium, taking place on Thursday 20th September 2018, at the Sofitel St James London.
Several 7KBW members will be attending: Lord Mance (chair), Rebecca Sabben Clare QC (speaking) and Harry Wright (speaking).
For more information on the event and registration please click here.