"the clerks are always extremely helpful, very accommodating
and understand exactly what clients are trying to achieve"

(Chambers & Partners 2016)
Chambers' clerks deal with the administration of members' work.
They are available to deal with both general and specific enquiries.  They will be happy to advise as to the most suitable member or members of Chambers to deal with a particular piece of work, as to members' availability, and in relation to fees.  Chambers' usual staffed hours are from 8.00 am to 7.30 pm, but there is a duty clerk available seven days a week, 24 hours a day.  Out of hours, please call +44 (0)7831 394225.
Arrangements can be made to hold conferences at a location with access for anyone with a disability. Please contact our clerks in advance for appropriate arrangements to be made. We will consider all requests for reasonable adjustments to be made to our facilities in order to assist any disabled person wishing to use our services.
Senior Management
Clerks
Marketing Team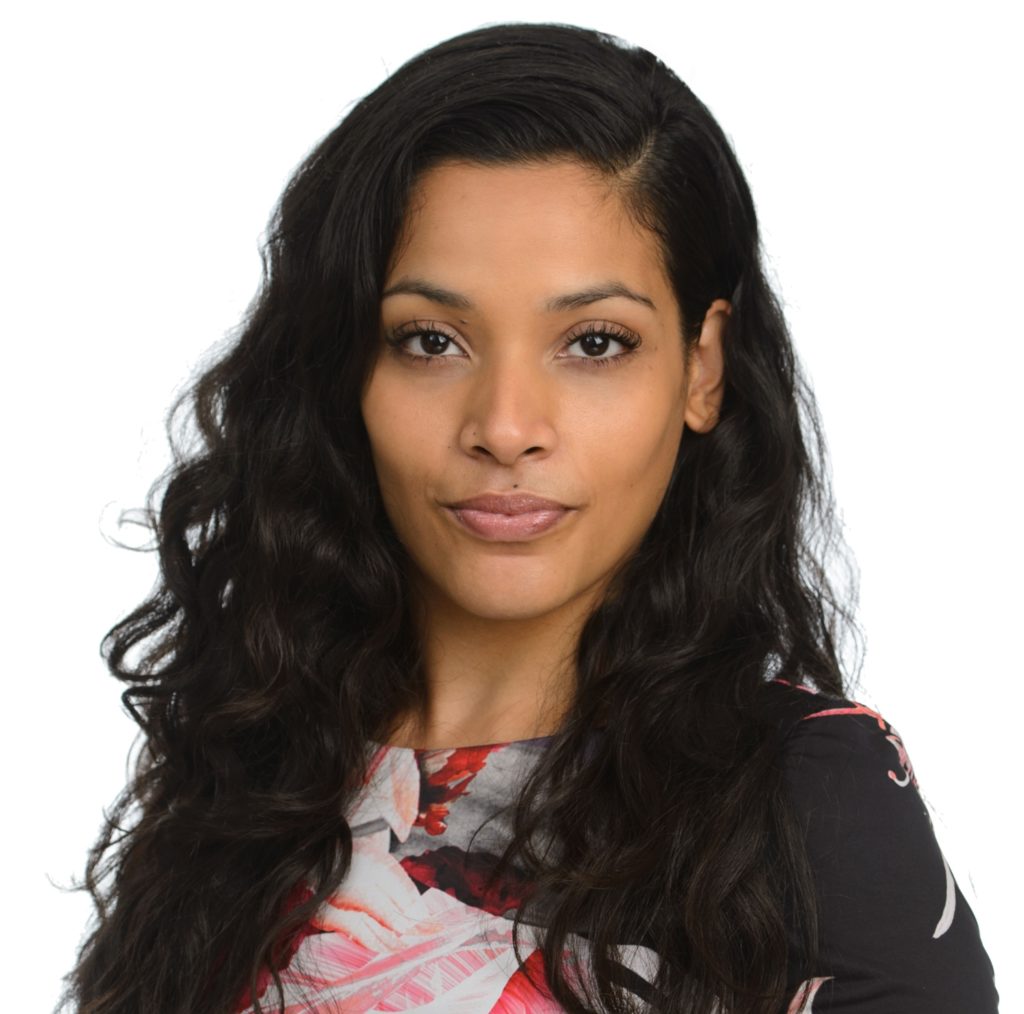 Chantal Perdreau
Account Managers